Teletherapy • Online Therapy • Telehealth • E-Therapy • Remote Therapy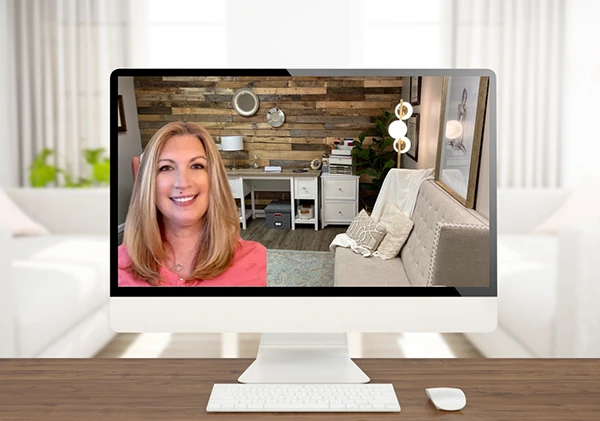 Virtual therapy is referred to by many different terms. It is just like in person therapy and has been studied to show equal benefit. With the use of fully HIPPA compliant and confidential technology you may meet with your therapist from the convenience of your own home, office or any other private space…saving you time and hassle. For Virtual Therapy, you need:
a desktop, lap top or tablet with webcam and speakers
a smart phone (iPhone or Android)
reliable internet connection
a private space withouth distraction and/or interruption
You may choose a combination of
in-person or virtual therapy.
Please let your therapist know in advance of your preference for virtual therapy.

arKardia Counseling & Consulting is able to provide virtual therapy to individuals, couples, families, and groups in the states of Maryland, Pennsylvania, and New Jersey. Virtual consultations and Workshops may be provided nationally.
Mission
To help others live with the freedom and joy that connecting our mind and heart brings
Vision
So that we may live with our whole being