Therapy with a child, adolescent or family, may include one person, some of the family or all of the family together with a licensed therapist or psychologist. Sessions are held weekly or bi-weekly lasting 50 minutes or more each. Goals and treatment are developed with the therapist based on the presenting issue or problem.
The Child or Adolescent
A human being's ability to think and reason develops through different
stages of life. It can be very difficult and in some cases impossible for a
child to communicate how they feel or sort out their feelings.
Growing up is tough even in the most loving and devoted families.
It is important to seek therapy for your child or adolescent when they request it or for:
problems sleeping
self-harm
suicidal thoughts
social isolation
significant change
significant weight loss/gain
continued feelings of anxiety
substance use
abuse, trauma, bullying
loss of a family unit or loved one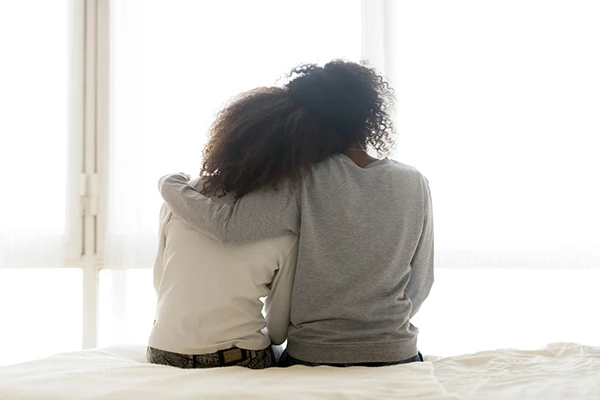 Just as in any form of therapy, the relationship is paramount. Your child or teen must feel comfortable with their therapist or psychologist. Therapeutic confidentiality is critical to the treatment process. The professional you are working with will discuss ethics and limits to privacy during the first session ensuring that all parties involved are comfortable moving forward. It is important to note that confidentiality laws with minors vary from state to state, as does the minor's ability to consent to treatment.
It has been our experience that children and teens love coming to therapy.
Children often engage in play therapy with dolls, puppets, games or art. Adolescents may engage in play therapy or other traditional forms of talk-therapy. They find their therapist to be warm, supportive, fun, attentive and helpful.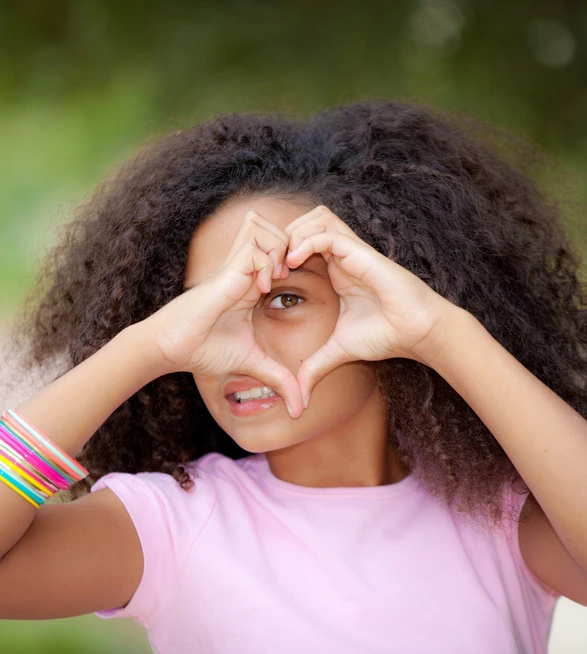 The therapist will help problem solve according to the strengths and developmental stage of the child or adolescent.
As a parent or guardian, you can expect to:
discuss the presenting issue or problem, developmental history, social history, cultural background,
family relationships and any relevant academic information
be included and kept up to date according to agreed upon goals and treatment
be valued and heard
receive warmth and compassion in addition to gentle challenges for the benefit of your child or teen
Family therapy aims to treat the family unit, which includes each person and the relationships among the family. It can help a family during a difficult period, a major transition, mental health problems and when communication is strained. You may be seeking guidance and help for:
communication problems
parent-child conflicts
death of a loved one
sibling conflicts
separation or divorce
new marriage and blending families
trauma
behavioral problems with a child or teen
mental or physical illness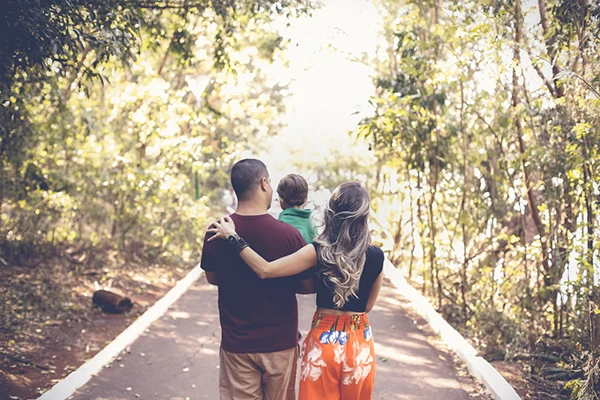 You may feel like you have tried everything and don't know what else to do.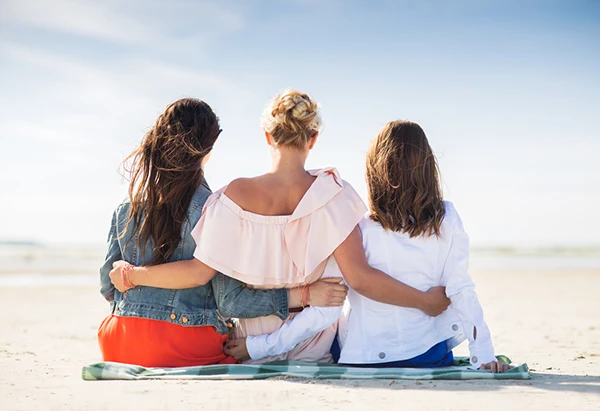 Family therapy is brief and solution focused. It is important that each family member feel comfortable with the therapist or psychologist providing treatment. You can expect:
to discuss your reason for seeking therapy, relationship history, values, cultural backgrounds, each person's perspective
things may get worse before they get better
to gain insight, learn new skills and develop healthier forms of communication
to receive suggested assignments to complete outside of session, as always, some will be fun
limited one-on-one sessions 
warmth and compassion in addition to gentle challenges for the benefit of your family unit
The therapist or psychologist will uncover the root of the problem, to improve the health and function of the family unit.
Mission
To help others live with the freedom and joy that connecting our mind and heart brings
Vision
So that we may live with our whole being