Animal-Assisted Therapy or pet therapy is when an animal is used to help achieve treatment goals. An animal may be used in a session with an individual, couple, family or group.
It's remarkable to witness the comfort and relaxation that an animal can bring to a human being.
In 2001, Michele, a graduate-level social worker, brought her dog, Ferris to work to help build rapport with a 14-year-old male client.  Ferris, a Jack Russel terrier would bound the hallways to greet people, but would quickly settle into a client's lap, helping the client feel more comfortable, relaxed and open. Clients would pet Ferris, talk and laugh. The experience as a young clinician stuck with Michele, as she witnessed the benefits her clients received.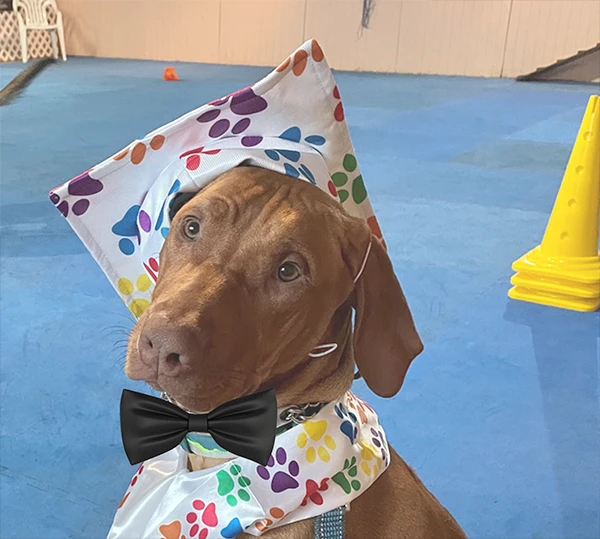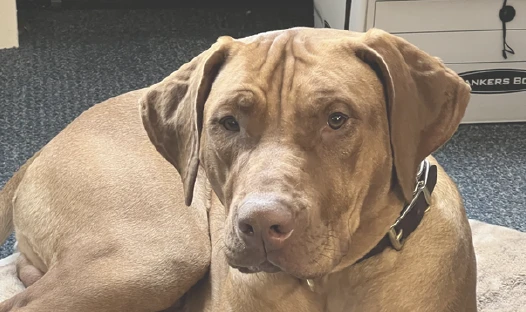 Michele now owns and handles Neo, a gentle and loving Rhodesian Ridgeback. Neo is a young dog and has been undergoing extensive training. Neo has earned his Canine Good Citizen Certification and continues to work toward being a registered therapy dog. Neo loves to snuggle, play with his "sister," Xena, go on walks and take naps on a bed.
Animal-Assisted Therapy is a service by request.
Mission
To help others live with the freedom and joy that connecting our mind and heart brings
Vision
So that we may live with our whole being