Groups
Group therapy is a form of psychotherapy that involves one or more therapists working with several people at the same time. Group therapy allows you to receive support and encouragement from the therapist(s) as well as other members of the group. It also allows for you to give support and encouragement to others.
Where no one is alone in their struggles and interests.
The groups at arKardia Counseling & Consulting will consist of 4-12 people who share similar struggles or have common goals. You will meet with your group one time a week or every other week for 1-2 hours. A group may be:
open, where participants are welcome to join at any time
closed where the same group of members participate each time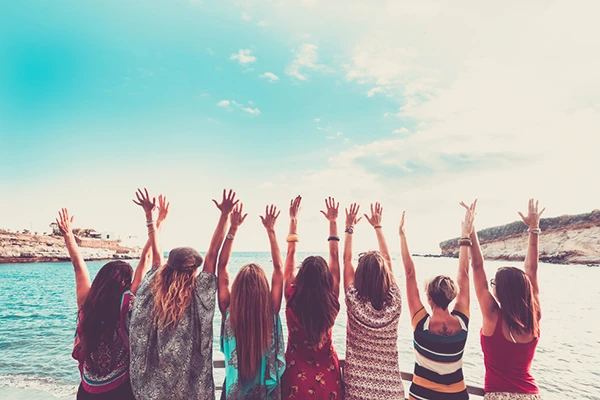 Often individuals are pleasantly surprised at how rewarding this experience is.
In group, you can expect to:
discuss confidentiality – what is shared in the group, stays in the group to protect all members
set boundaries
learn from each other
listen
learn new skills
benefit from a skilled therapist or psychologist
Workshops
Our workshops are interactive, informative and tailored to the request of the organization. The size of the workshop depends on the nature of the content being presented. Topics may include, but are not limited to:
Mission
To help others live with the freedom and joy that connecting our mind and heart brings
Vision
So that we may live with our whole being