Dating • Boyfriend/Girlfriend • Marriage
Couples
Couples or relationship therapy is a block of time between yourself, your significant other and a licensed therapist or psychologist. Sessions are held weekly or biweekly lasting 50 minutes or more each. Goals and treatment are developed with the therapist based on the needs of the relationship.
Relationships are challenging even
with two people who are fully
committed and delight in one
another.
Each person enters into the relationship with a unique personality, background, expectations, dreams and desires.
As a result, you may be seeking this type of therapy to:
build connection
strengthen intimacy
break hurtful cycles
increase trust
decrease conflict
gain understanding
improve communication
develop commitment
set healthy boundaries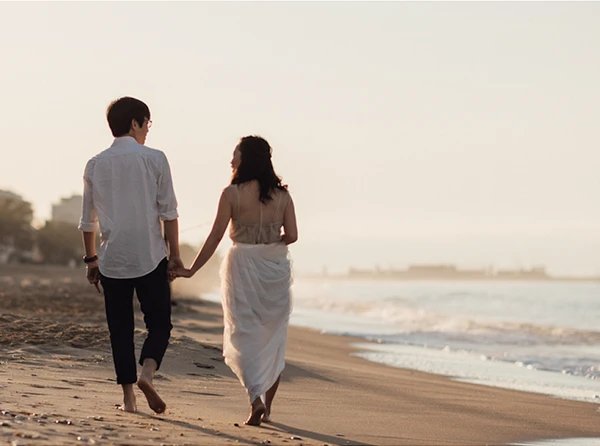 Couples counseling can add protection and security to a healthy and stable relationship. It can also heal a struggling relationship.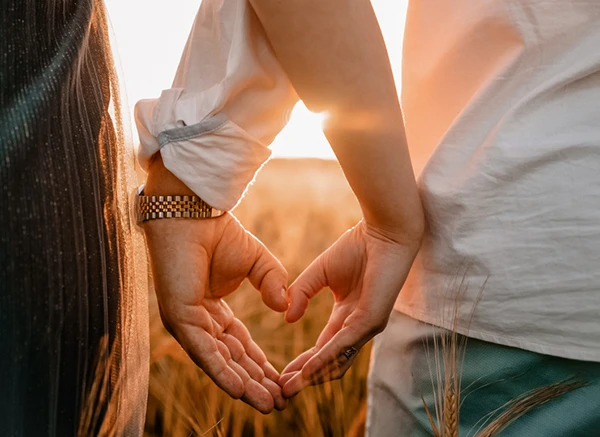 It is important that you and your partner are comfortable with the therapist or psychologist that you choose. Just as in individual therapy, strong rapport is very important. You can expect:
to discuss your reason for seeking therapy, relationship history, values, cultural backgrounds, each partner's individual and birth or adoptive family history
to gain insight, learn new tools and how to change behaviors
to receive suggested assignments to complete outside of session (some will be fun)
limited one-on-one sessions 
a "no secret keeping" policy
warmth and compassion in addition to gentle challenges for the benefit of your relationship
If you are in an abusive relationship, arKardia Counseling & Consulting does not recommend joint sessions because they can do more harm than good. A victim of abuse is not responsible for the behavior of the abuser. If you are a victim of abuse, we can support you and guide you. You will not be judged or coerced to leave.
Relationships
Relationships and connection are a fundamental part of life. We are not designed to live life alone. Yet, each human being is unique with their own perspectives, desires, past/current hurts, and backgrounds. This can make friendships, professional relationships, family relationships and romantic relationships problematic.
Maintaining any type of relationship requires intentional choice, care and communication.
You may be seeking therapy and guidance to:
improve communication
grasp the art of active listening
learn to disagree with respect
be open & vulnerable
express empathy
address anger
set healthy boundaries
increase compassion
embrace forgiveness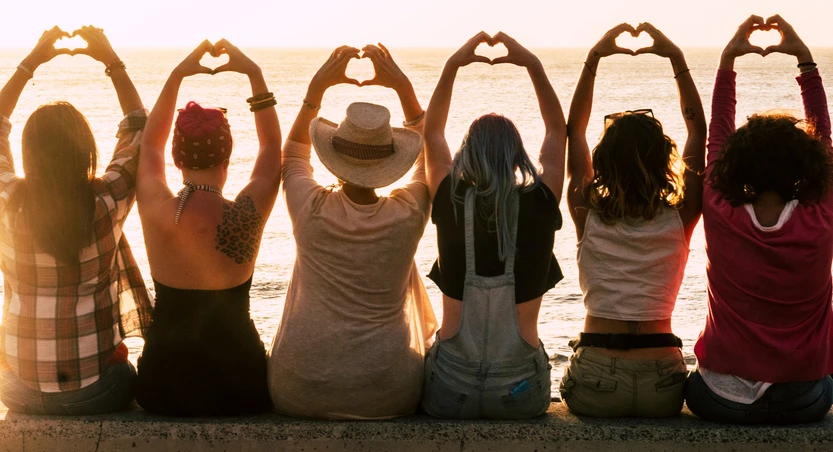 Relationships can be challenging and painful, just as they can be quite rewarding and fulfilling. You may work with a therapist or psychologist individually or with another person when addressing relational issues.
The ability to form healthy and loving relationships can be learned.
Mission
To help others live with the freedom and joy that connecting our mind and heart brings
Vision
So that we may live with our whole being