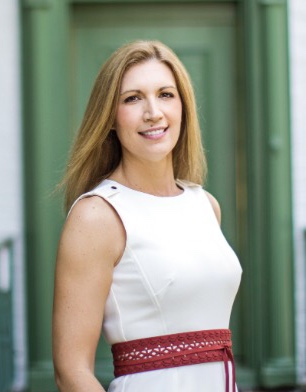 In therapy, the relationship between client & therapist is paramount. I place an emphasis on authenticity, genuineness, and critical thought. You will be accepted and cared for as you are in a calm, comfortable, non-judgmental and trusting environment. You will discover hope as we work together to obtain the growth and change that you desire.
I have been working in the field of psychology since 1996 and have enjoyed working with children, adolescents, adults, families and couples in a private practice setting for more than 20 years. Additionally, I have experience from Johns Hopkins Hospital, Johns Hopkins University, Catholic Charities, and Gettysburg College.
I have a Bachelor of Science degree in Psychology from Towson University and a Master of Social Work with a Clinical focus from Barry University. Currently, I am independently licensed in Pennsylvania and Maryland. I have received additional training in mediation, trauma, clinical supervision and EMDR (Eye Movement Desensitization and Reprocessing).
Treatment Approaches I most often utilize include:
Client-Centered Therapy
Cognitive Behavioral Therapy
Eye Movement Desensitization and Reprocessing
Acceptance and Commitment Therapy
Christian Based Counseling
I value you, your story and look forward to working with you so you may live healed and freely with your whole being.
Michele Montenegro, MSW, LCSW-C
Statement of Faith and Values
arKardia Counseling and Consulting, LLC was founded and built on faith. Michele Montenegro's passion and purpose is to build a company that loves all people and guides them on their journey toward emotional healing. Michele's beliefs and faith are centered on Jesus (John 4: 1-42). 
At arKardia Counseling & Consulting, LLC, we meet with all people regardless of race, sexuality, gender or religious beliefs. We do not impose our values on others nor do we question their beliefs. We meet people who:
View their faith as a strength
Have been manipulated and hurt by religion and/or the church
Question their belief in a higher power or
Have no belief
We accept people as they are, honoring the inherent dignity and worth of all.
In our work with others, we are guided by faith and the ethics of our profession. This means that we accept people as they are, honoring the inherent dignity and worth of all. Our belief is to first seek to understand ourselves and our own biases, so that our clients will feel seen and heard without judgment or shaming. We take our time to build an authentic relationship and foster a caring environment. arKardia Counseling & Consulting, LLC operates with integrity and honesty, so that there is strong foundational trust. Professionally and personally, we are continually growing and clinically sound, so that our clients are protected and safe from any emotional harm when in our space.
Our ACTS are guided by our faith, values, vision and mission to help others live with the freedom and joy that connecting our mind and heart brings, so that we may live with our whole being.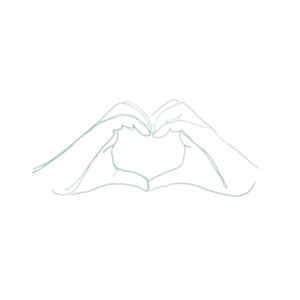 Mission
To help others live with the freedom and joy that connecting our mind and heart brings
Vision
So that we may live with our whole being