So we may heal our hearts and live with our whole being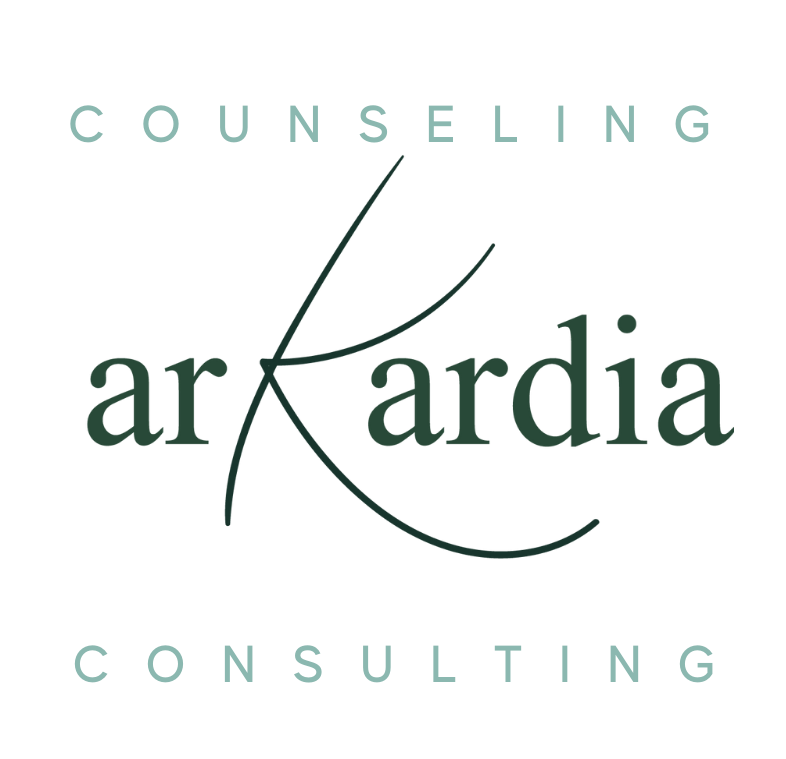 arKardia Counseling & Consulting provides a faith-based, distinct and specialized mental health service to anyone seeking lasting growth and change.
Our services are tailored to the unique needs of each individual, couple, family or group. We believe that the best psychotherapy is relational, creative, interactive and evidenced based. Imagine having feelings of hope, love, confidence, peace and joy! You might cry. But, you will also laugh and find the ability to heal your heart, so that you may live your life healthy and whole.
We continue to grow so that we may provide a wide range of therapy services to include groups, workshops, clinical supervision, EMDR therapy, and much more. In-person therapy is conveniently located in downtown Gettysburg, PA. Online therapy is available in Maryland, Pennsylvania, and New Jersey, while consultation services are provided nationally. arKardia Counseling & Consulting helps children, teens and adults.
Live with the freedom and joy that connecting our mind and heart brings, so we may live with our whole being.
Hello, I'm glad you are here
My name is Michele Montenegro, LCSW-C, CCATP. I am the founder and owner of arKardia Counseling & Consulting. My passion and purpose is to build a business with integrity that honors all people and guides them on their journey toward emotional growth and healing.
I have been working as a licensed psychotherapist in outpatient and private practice settings for over 20 years. My clinical training from graduate school, experience from Johns Hopkins Hospital/University and extensive continued education have led me to most often utilize:
Client-Centered Therapy
Cognitive Behavioral Therapy
EMDR Therapy
Christian Based Counseling
Family Systems Therapy
Relationally, clients describe me as a good listener, calm, real, warm, non-judgmental and helpful. I am often humbled at being the first person to hear about presenting symptoms and painful experiences. You will be valued, heard and accepted as you are while we examine your past, present and future goals.
I value your story, who you are as a person and am honored to guide you in your journey toward growth and healing.