Eye Movement Desensitization and Reprocessing
At arKardia Counseling & Consulting, EMDR therapy includes the client and a licensed therapist or psychologist with specialized training. Sessions are held weekly or bi-weekly lasting 50 minutes or more each.
EMDR is a type of therapy used to heal symptoms of trauma and other painful
life events. This method of therapy uses side to side eye movements (and/or sound or tactile repetitions) in order to facilitate the brain's natural healing ability. In short, the brain is able to safely reprocess disturbing information until there is a peaceful resolution.
EMDR provides insight and relief in a short amount of time.
EMDR therapy can be helpful for children, adolescents and adults. EMDR therapy may help you with:
panic attacks or phobias
performance anxiety
depression
assaults in any form
post-traumatic stress
trauma
violence or abuse
grief and loss
chronic illness or medical issues
relational difficulties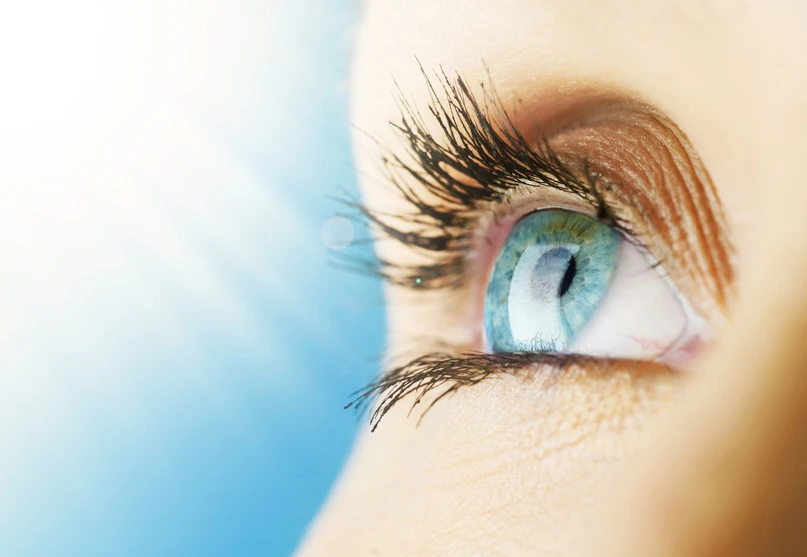 EMDR therapy has been extensively researched and is an effective treatment. It is supported by the World Health Organization, the American Psychological Association, and National Institute for Health and Care Excellence, to name a few. You can expect:
to discuss your reason for seeking therapy, your history, and your readiness for reprocessing
to feel relief and feel empowered
to gain insight
to have support and compassion where you may have had none before
to prepare and feel comfortable with the future
to find a place of safety and calm within yourself
Mission
To help others live with the freedom and joy that connecting our mind and heart brings
Vision
So that we may live with our whole being