Counseling • Psychotherapy • Talk Therapy
Individual therapy is a block of time, referred to as a session, between yourself and a licensed therapist or psychologist. A licensed therapist may be a licensed clinical professional counselor (LCPC), a licensed clinical social worker (LCSW) or a licensed marriage and family therapist (LMFT). Individual therapy is the most requested and favored form of therapy. In general, sessions are held weekly or bi-weekly lasting about 50 minutes each. Goals and treatment are developed with the therapist based on the unique needs of the individual.
Individual therapy is beneficial for anyone with mild to severe issues.
Every individual faces some type of challenge or problem at some point in their life. Individual therapy can help people with mild intrapersonal, relational, academic or professional problems to severe mental health issues or trauma. You may be seeking individual therapy for:
anxiety
stress
depression
panic attacks
trauma
PTSD
abuse
grief
life transitions
personal growth
poor concentration
low self-worth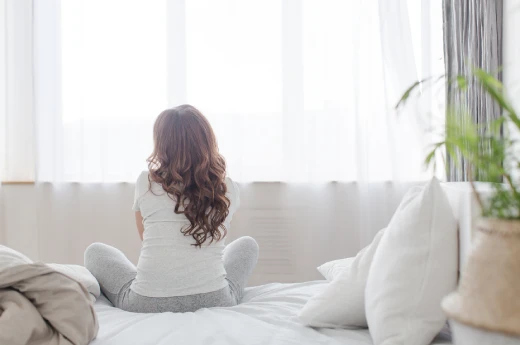 Talking with a therapist my cause some feelings of anxiety in the beginning. It is not uncommon to fear judgment or rejection. But, with the right "fit," you will soon feel like you are talking with a trusted friend or partner. The difference is that the client/therapist relationship is confidential with a few exceptions. You will have a non-biased and trained professional that has expertise in listening and psychological methods.
It is a confidential relationship where you will feel like you're talking to a trusted friend or partner.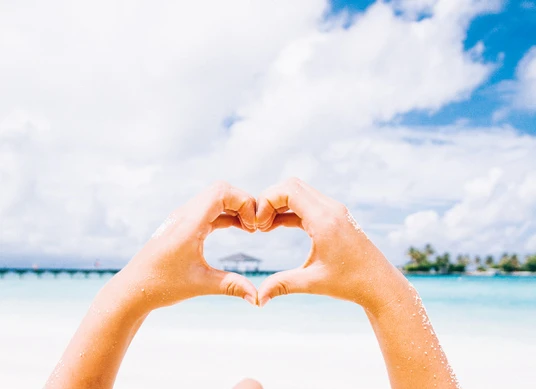 It's important to understand that this relationship is paramount and the most significant factor in the success of your treatment. Your individual therapist will be patient and understanding, allowing you to build trust and feel comfortable. They will help you look at situations from different perspectives, support you and guide you so that you move forward on your journey toward growth and healing. Often, a combination of psychological approaches will be utilized to tailor to your specific needs.
Your therapist will guide you on your journey toward growth and healing.
During a session, you can expect to discuss your current need or problem, the history relevant to your issue, new insights, feelings, thoughts and progress. Individual therapy is an interactive, collaborative and non-linear process. Just as in life, you will find "ups and downs." With a good therapist, you might cry, but you will laugh and find hope.
So that you may live with your whole being.
Mission
To help others live with the freedom and joy that connecting our mind and heart brings
Vision
So that we may live with our whole being